Clean & Safe Water Is Our Business
Guest Blogger: Martin Kimmes, Water Treatment and Quality Manager at City of Thornton, Colorado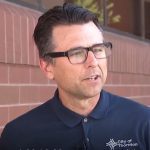 How does the city ensure that safe water is delivered to about 163,100 people in the Thornton Water service area? It currently takes 2 raw water sources, 18 reservoirs, 2 water treatment plants, 1 wastewater collection system, and hundreds of employees to make it happen. Water safety has been in the news lately, and we want to provide our water customers with the facts about the water they drink.
The Journey
Water travels a long distance to get to Thornton after starting as snow high in the Rocky Mountains. It melts and tumbles over the rocks in the South Platte River and Clear Creek and into Thornton's reservoirs. Water collects minerals, microorganisms, pathogens, and other potential contaminants along its journey. These raw water sources are rigorously analyzed before going through state-of-the-industry treatment processes at one of Thornton's water treatment plants.
The Wes Brown Water Treatment Plant (WBWTP) uses 14,000 miles of ultra-filtration (UF) membranes to remove suspended solids in the source water down to 0.04 microns. What does that mean? A micron is a unit of measure for one millionth of a metric meter. These membranes remove tiny, suspended solids, including bacteria and some viruses. After filtration and disinfection, clean water flows into the pipeline distribution network. The turbidity, or clarity, of the water is measured in turbidity units (NTU) and both of the city's treatment plants deliver water at or below required regulations.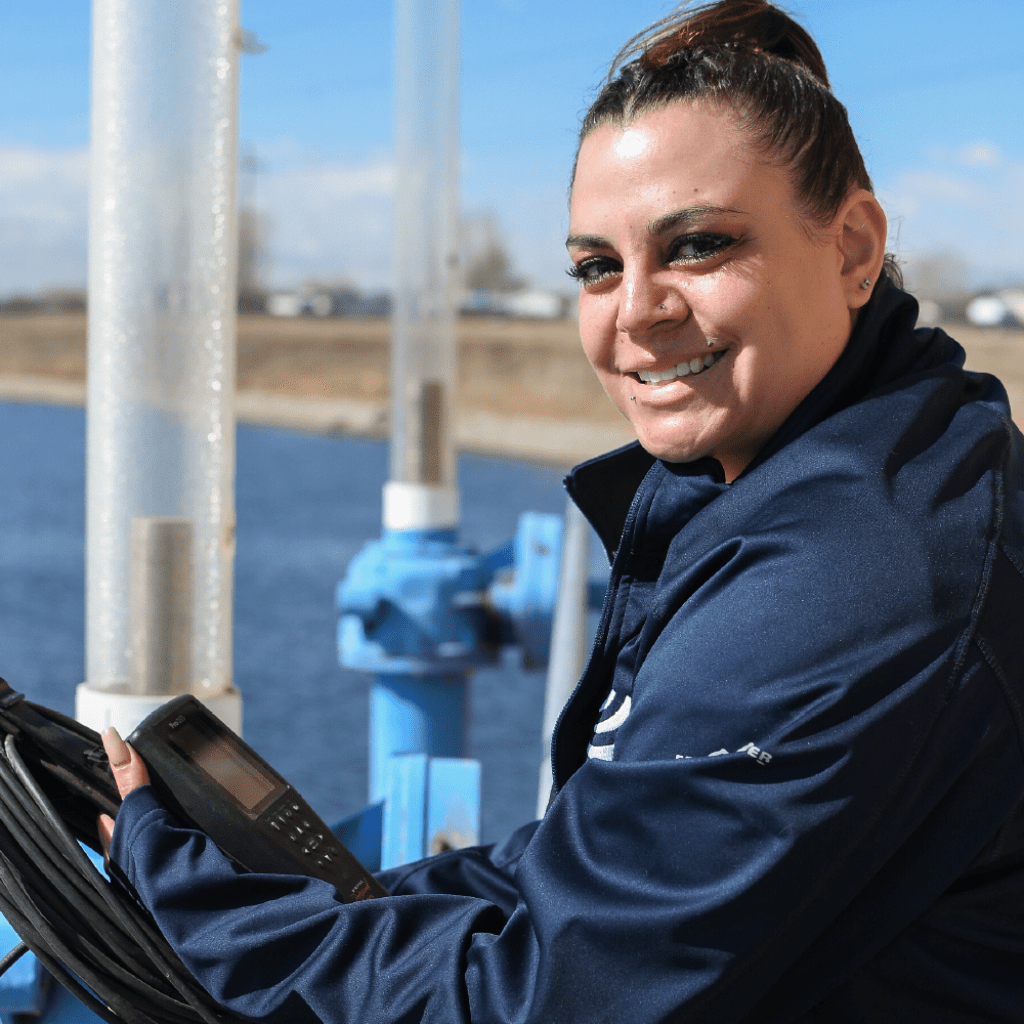 If you ask a water treatment plant staff what they do, they'll say, "we MAKE water because there's a lot more that goes into creating safe drinking water than just treating it."
Regulations are 0.3 NTU, 95% of the time and Thornton delivers water that is 0.1 NTU 95% of the time.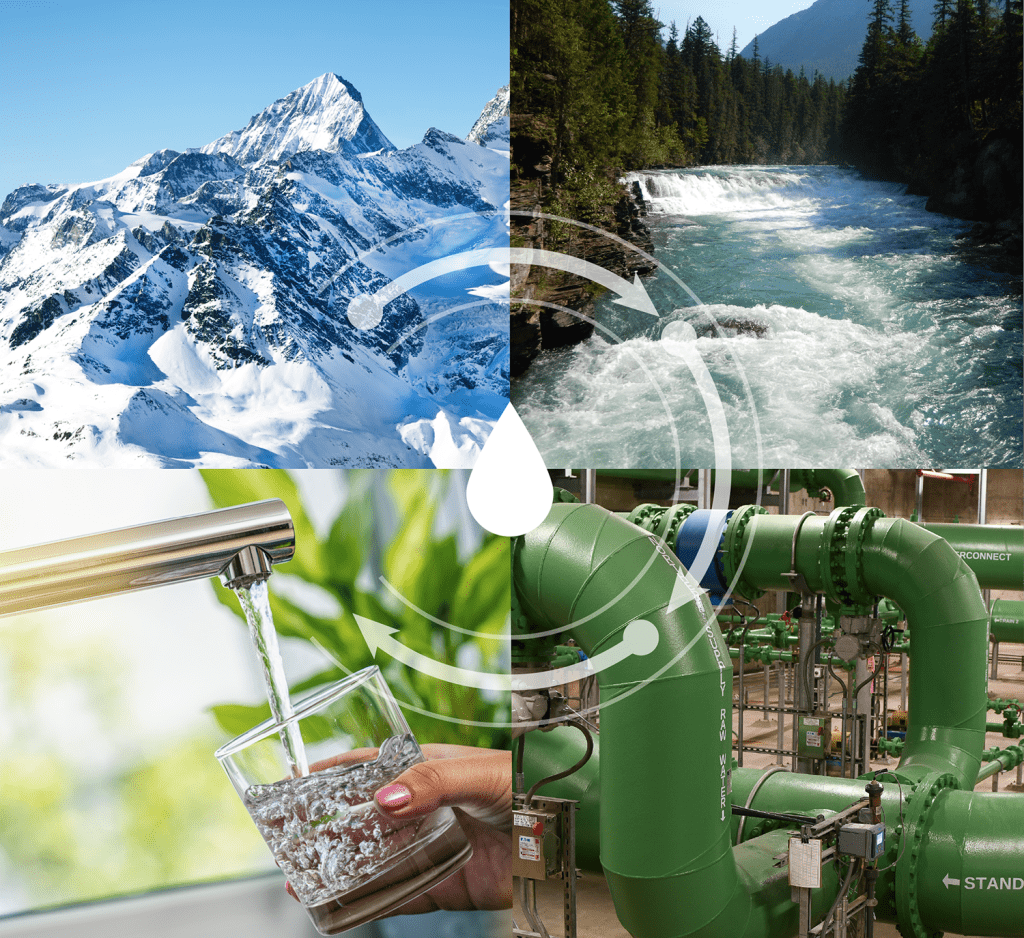 Did you know the water that reaches your home is treated to safe drinking water standards – whether you use it at your sink or in your yard?
With construction completed in 2020, the Thornton Water Treatment Plant added 20 million gallons more of clean water daily to the 50 million gallons already produced by the WBWTP. Using a different treatment process, the new plant blends water from Thornton reservoirs and completes several pretreatments and biofiltration processes before disinfection and delivery to water customers.
Thornton's water treatment is a complex process that requires the newest technology, adequate infrastructure, and highly-trained staff to deliver it from snowmelt to your tap.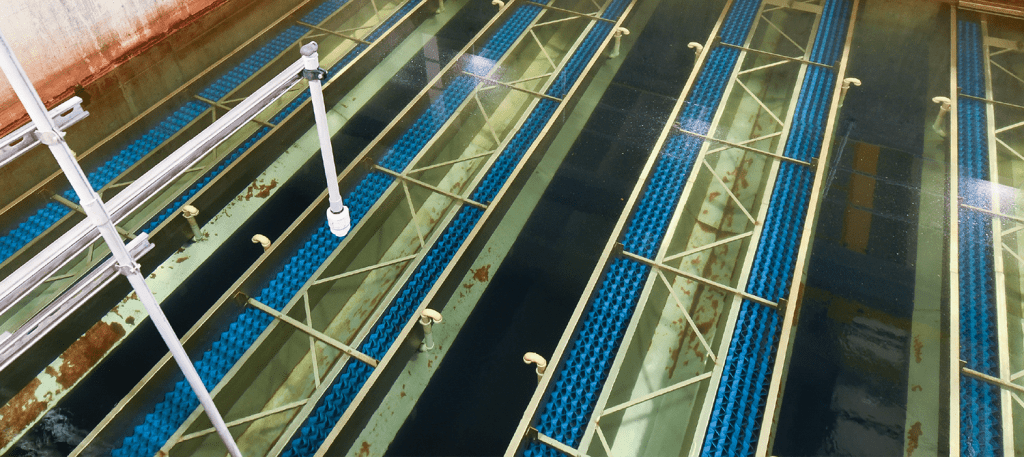 What is Flocculation?
The low-intensity mixing process allows unsafe particles to form larger clusters that settle and allow clean water to flow above them so the solids can be removed.
Monitoring Safety
As a part of the treatment process, the city operates the Colorado Department of Health and Environment (CDPHE) certified Thornton Water Quality Laboratory to sample, test and monitor raw and treated water sources for safety. The Water Quality Lab is also responsible for the annual report for water customers.
Each year, the CDPHE requires Thornton to deliver a water quality report to provide customers with detailed information about their local drinking water. For the safety of all water customers, the Environmental Protection Agency (EPA) has established standards that Thornton's drinking water must meet before delivery. The EPA also provides secondary guidelines to address aesthetic considerations, such as taste, color, and odor but do not present a public health risk.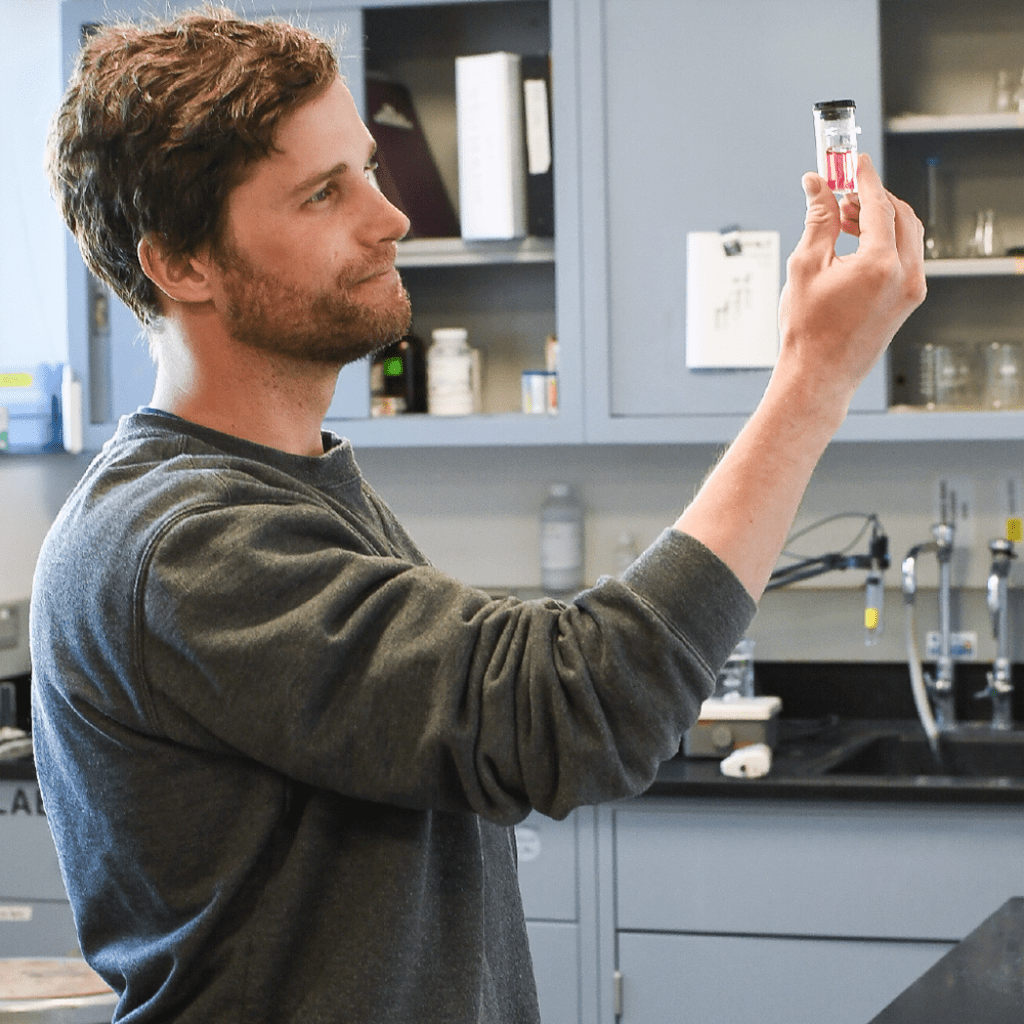 An Update on "Forever Chemicals" (PFAS)
Recent news has reported that the EPA has issued new Health Advisory Levels (HAL) of PFAS in drinking water. These are very low levels – less than one part per trillion (one drop in 21 million gallons). HAL's are set for the protection of all people, including sensitive groups such as infants, from negative health impacts resulting from lifetime exposure to PFAS in drinking water. The EPA also plans to release draft Maximum Contaminant Levels (MCL) for these compounds by the end of 2022 and finalize these as regulation by the end of 2023.
PFAS are a large group of chemicals common in household and commercial products that are often used to keep food from sticking to cookware and have been widely used in the manufacturing of carpets, clothing, furniture fabrics, paper packaging for food, cosmetics, and other materials since the 1940s. Scientists are studying the health effects of elevated PFAS blood levels.
Across the nation, water utilities are addressing the impact of PFAS on water supplies. Our Thornton water team is proactively taking steps to inform residents; assess levels, scope, and source of contamination; and examine next steps to meet EPA levels.
People do not need to stop drinking their water because of the recent PFAS HAL update. You can learn more on the city's FAQs page.
There's a lot to Know
For our water customers who are curious about the details, specific information about the treatment processes at each plant can be found online using the links above. And for the ultra-curious consumer, you can schedule a tour of our water treatment plants to learn all the science behind how the city makes your water. We take our job seriously because…